Multigrain Bread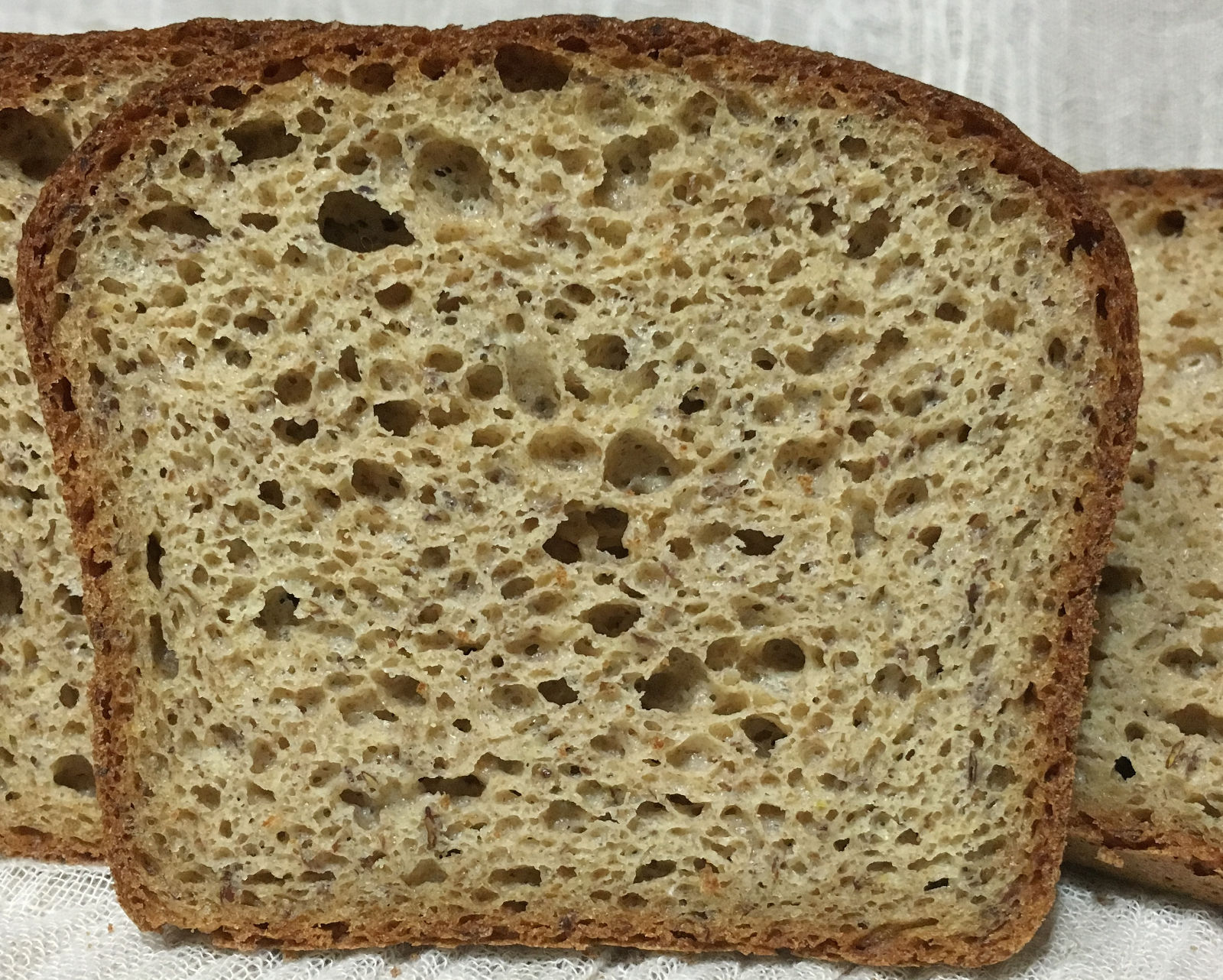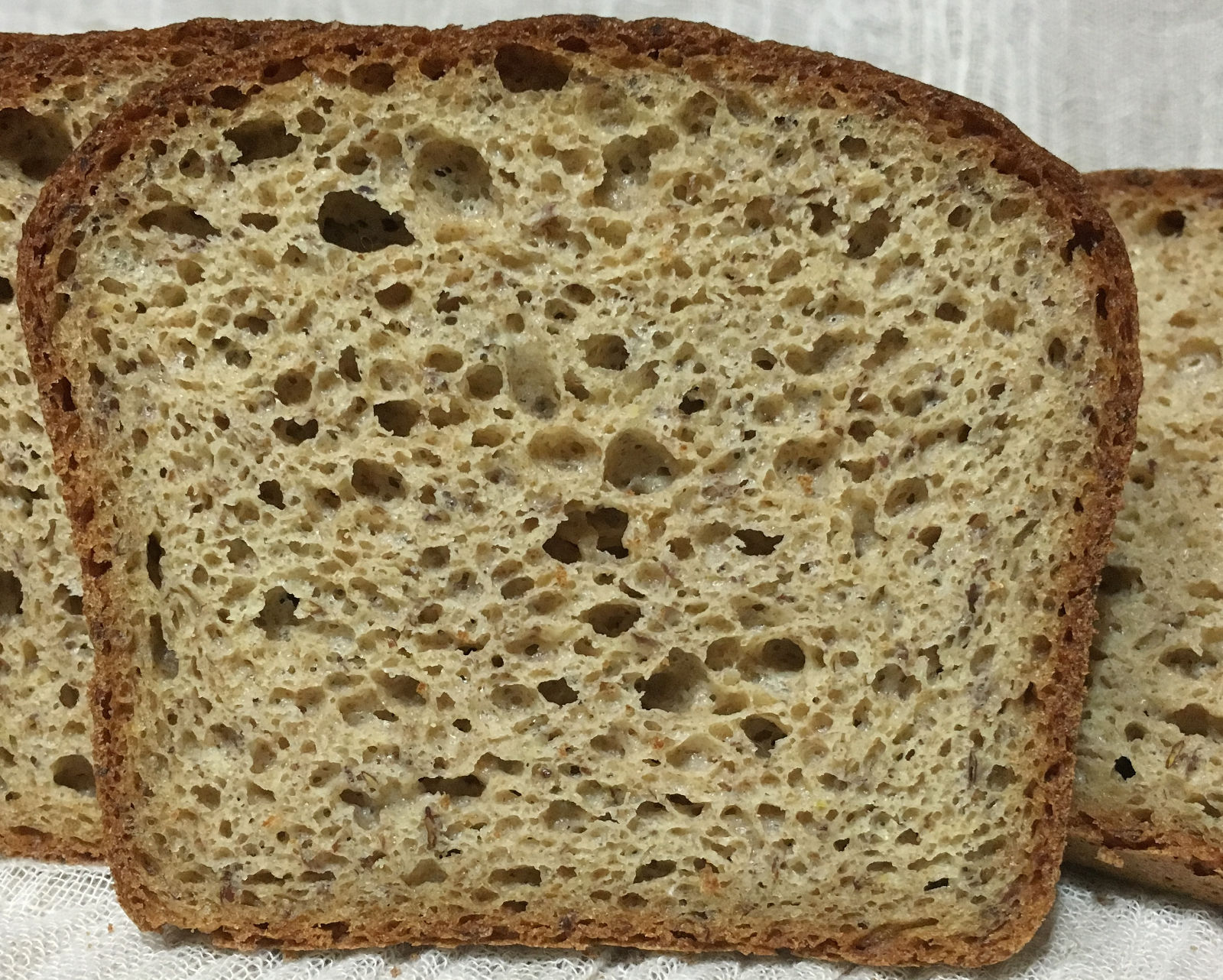 Multigrain Bread
A bread we all know and love with the sweet hint of molasses. Dark, rich,
irresistible.
Available as bread or as rolls.
Ingredients: Water, millet flour, organic brown rice flour, teff flour, tapioca flour, olive oil, sorghum flour, organic flex meal, honey, molasses, yeast, xanthan gum, sea salt, organic apple cider vinegar, sunflower lecithin.